CLEAN ENERGY
FOR A CLEANER WORLD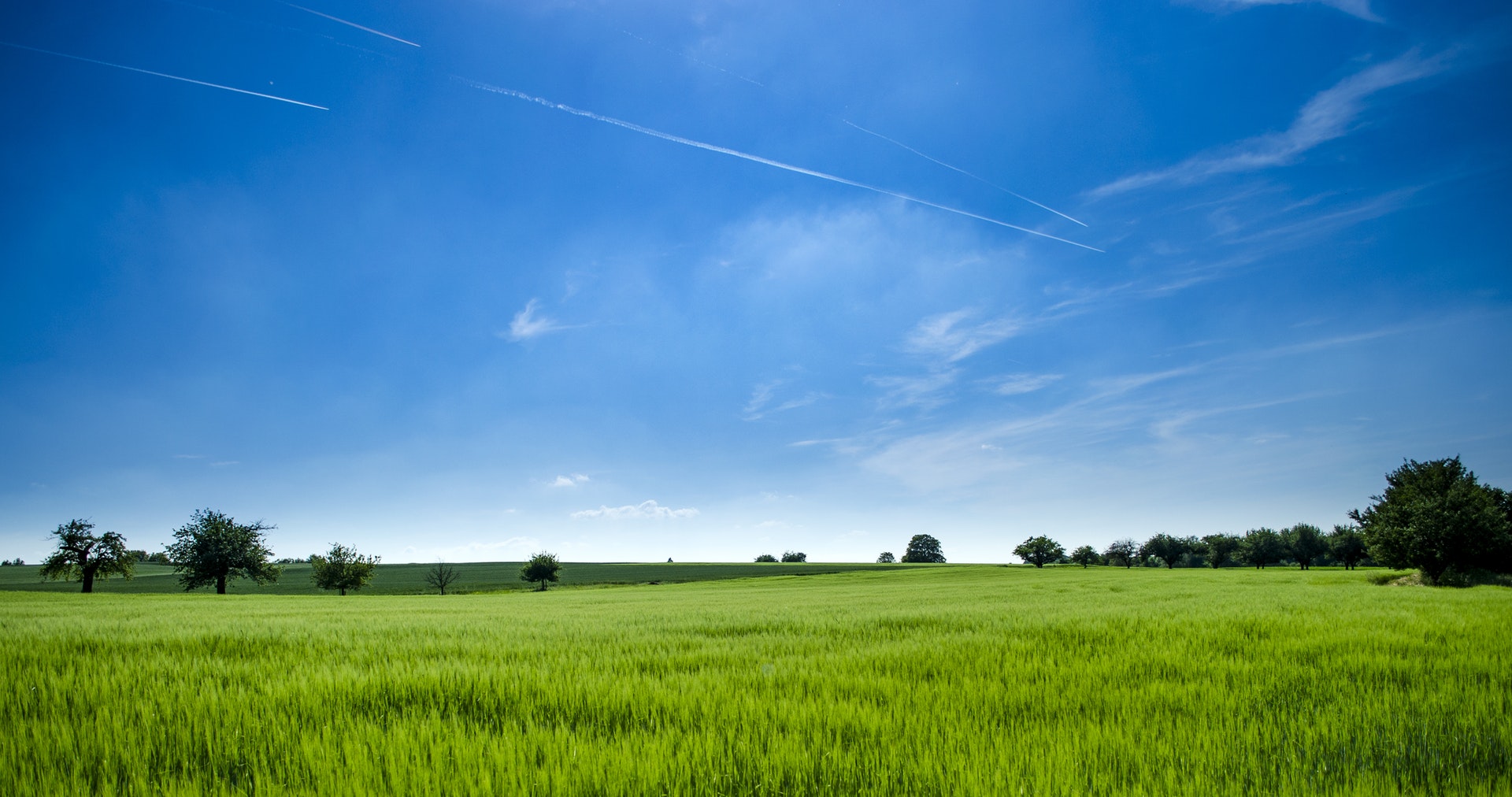 Welcome
Welcome to the Agrilectric Companies. In this ever expanding global economy, the need for additional energy is constantly growing. The demand for a reliable and efficient system of providing electrical energy has never been greater. And as the concern for our environment grows, the demand for a cleaner alternative source of energy is being heard throughout the world. In response to this demand, the world's leading company in rice hull biomass electrical and energy production has a proven solution to this growing need.

Agrilectric Power, the United States' leading operator of rice hull combustion power plants has new, more efficient and environmentally friendly power plants which utilize a biomass waste product, rice hulls, to produce energy.
Our Mission
The Agrilectric companies are committed to achieving higher levels of the community's trust and employee pride. We consider the environmental and health and safety matters to be essential and important parts of our business activities, as we work towards a sustainable environment.
Along with accomplishing this mission, Agrilectric has developed substantial benefits for the community.
Elimination of current waste stream - rice hulls
Revenue from renewable electric power generation
Manufactured low carbon amorphous silica products for customer's applications distributed worldwide
Industrial and economic enhancement